About ASHKA:
After studying Business and Finance and working in the financial sector, I decided to switch gears and engage myself in a more progressive and bold  career.  With a passion for negotiation and a talent for consulting, becoming a real estate broker was a natural fit. I thoroughly  enjoy both the dynamics and the challenges of this profession and have done so for over 16 years.
To me, it's not just about buying and selling properties.  It's about doing what is needed and doing what is right.  It's about being engaged, being reliable and being dependable.  It's thinking about my clients' future by guiding them in the right directions, helping them to make cohesive decisions,  and from my long list of industry professionals, gathering a strong support team  to reach their desired outcome and ultimately go future-forward.
Being a real estate investor myself, I understand each of my clients are in different stages of life and have different wants and needs. I share my knowledge and expertise with all my clients and work with them to reach and achieve their goals.
"Agnieszka is very easy to deal with. She responds very quickly whenever you need to meet or just talk about negotiations. I have been a client of Agnieszka's as both buyer and seller and would recommend her to anyone looking to buy or sell"
Scott Campbell
In the buying, selling or leasing of a home, I'm able to make full use of my skills as a broker. By offering realty and market evaluations to best determine the value of a property,  using effective marketing techniques and strategies in order to enhance your home's monetary value, and working through tough negotiations to get you the best deal possible, I am dedicated to protecting my clients' hard earned dollars and optimizing their results.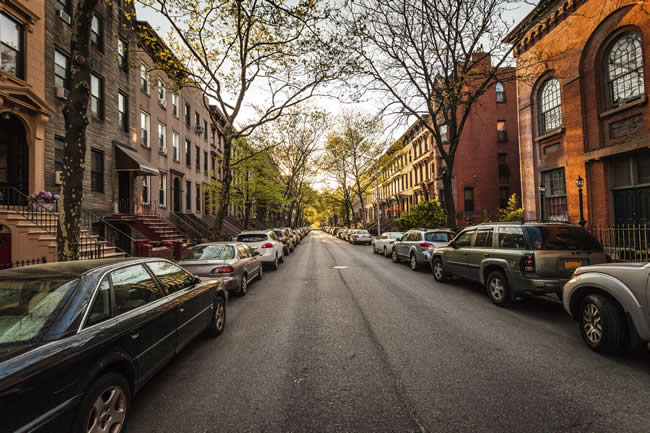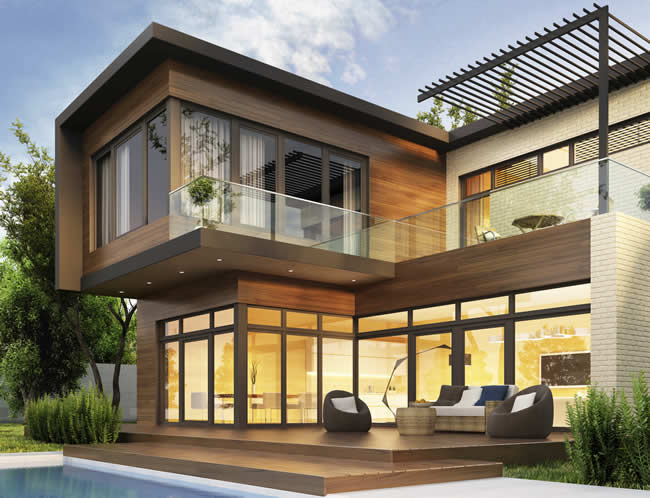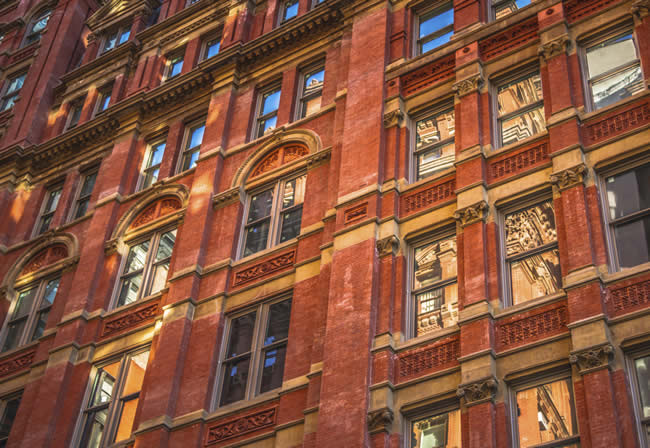 Some kind words from my clients:
"We just wanted to thank you again for helping us to a place that we can truly call home.  Your advice not only helped us to sell our house in 2 days, but also helped us pin point what we really wanted in our dream home. Thank you so much for your honesty and hard work."
"We were dreading going through the process of selling our home and buying a new one, we'd heard so many horror stories of people waiting for weeks and still their house wouldn't sell and they would lose the " house of their dreams". This was NOT the case at all for us. We had a very positive experience with Agnieszka. She gave us sound professional advice on how to prepare our home to sell and we sold within 2 weeks! To top it off, she found us our new home within the same time frame. She listened to what we wanted and was very efficient in finding us homes to look at that were within our price range. She was very pleasant and excellent real estate broker to have working with you."
"I met Agnieszka a few years back at an open house she held on a residential property we were looking at. My husband and I at the time did not have a real estate agent. She won us over as soon as we met her! She knows her stuff! She knows the market, she understands both seller and buyer needs and ultimately cares about her clients. She is open and to the point, and advice and honesty are truly appreciated. I recommend Ms. Mazurczak to everyone."
"I have used Agnieszka to sell and purchase properties. The professionalism, attention to detail, honesty and care she put into these major purchase for me was second to none. Those are the reasons I keep coming back and will continue to use her in the future"
Mark Hancock
As an investor myself, I understand the various aspects of a landlord's role to be successful in multi-family properties.  For first time investors, I'm happy to share my experience and counsel with the many duties required for property management. When purchasing, I'm able to distinguish and identify choice investments and assist my clients in finding the best strategy to meet their investment goals and maximize their return.  When selling an income property, my detailed knowledge of the market and many past experiences help to extract the top dollar for you the client.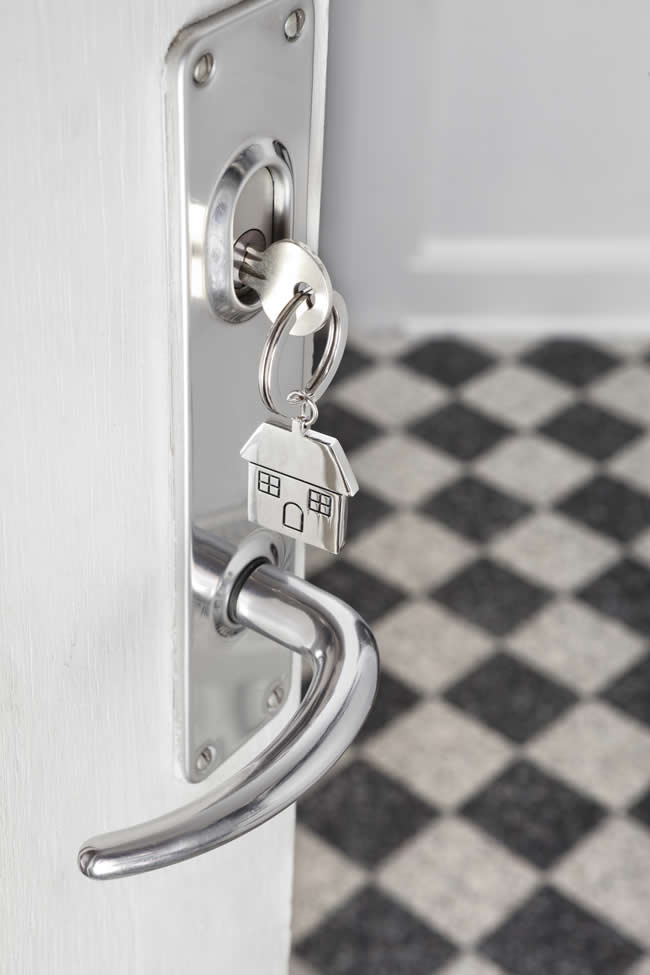 Some kind words from my clients:
"Our experience with Agnieszka fulfilled all our expectations! We were so pleased with her services on the purchase of our rental condos! Her professionalism and friendly manner earned our confidence right away. She was always available, provided knowledgeable insights and was prompt, friendly, listened and moved quickly on opportunities that became available. She made our purchase a really nice and stress-free experience! Agnieszka is still in touch with us and we call her any time we have any questions. We would not hesitate to recommend Agnieszka to anyone in need of real estate services"
"Steve and I would like to take this opportunity to thank you for your help with the sale of our rental property in London. Your dedication to getting the job done, your expertise and professionalism were much appreciated! Should you ever require a referral, please do not hesitate to use our names! We will be sure to recommend you highly to our family, neighbors and friends!"
"As a tenant, Agnieszka was very courteous and respectful to me when showing the suite to prospective buyers. She was conscientious of my schedule and privacy. Ashka is very personable and professional in her approach to selling property"
"Ashka has sold many commercial properties for me. I've dealt with many real estate agents in the past, but her expertise, professionalism and honesty far exceeded my expectations. She cares about my investments, which helped maximize my profit. I definitely recommend Ms. Mazurczak."
William Rotman
In the case of either selling or purchasing commercial real estate it can often be more complex and require extensive knowledge.  Being a licensed real estate broker,  I counsel my clients on all aspects surrounding the purchase or sale of commercial  property. Whether its how to maintain, or providing my list of industry, trade and property management contacts in order to get you in touch with the right people, I dedicate myself and work with diligence to meet the requirements of my clients.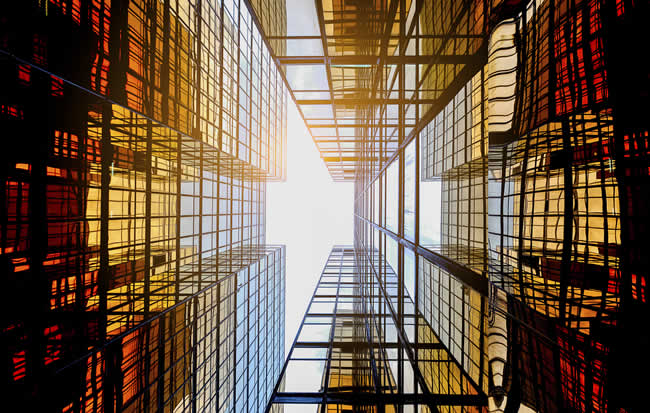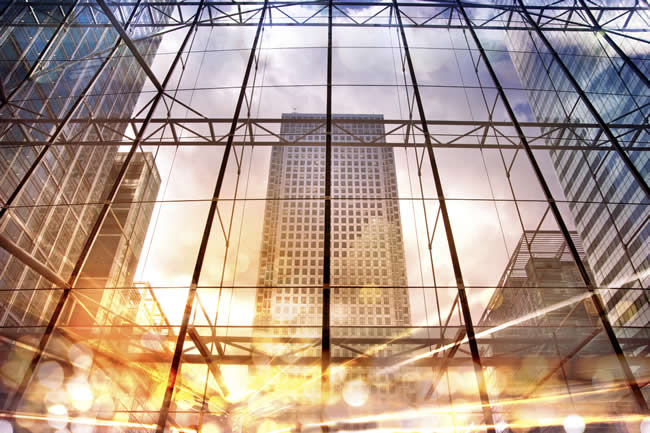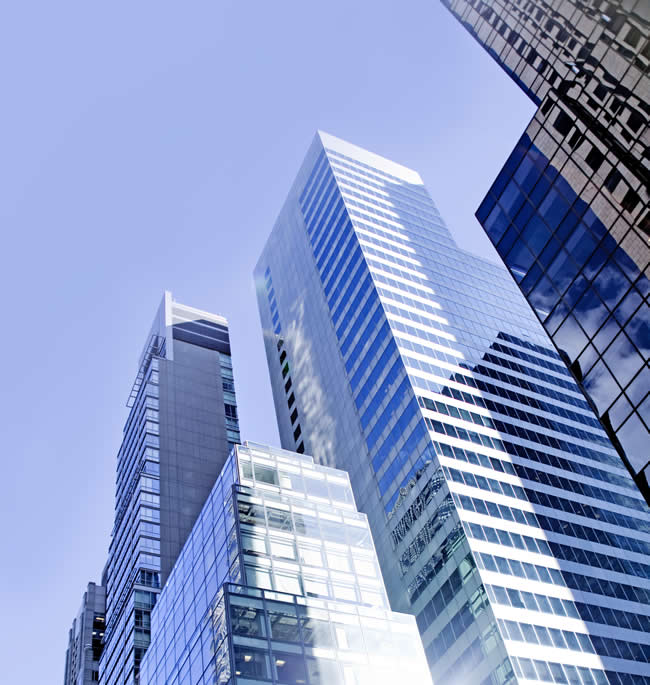 Some kind words from my clients:
"Our company represents numerous passive real estate investors in the London area. Agnieszka has acted as an agent representing our investor's in the sale of their condos. Through her skills and dedication, our investors have been able to capitalize on investments gains. Agnieszka is an excellent negotiator, well organized, a good listener and appreciates both parties' positions in the sale process. In all cases both sellers and buyers were happy. Over three years, Agnieszka has sold for us over 90 units! We have recommended and would not hesitate in recommending Ms. Mazurczak to any potential seller or buyer"
"Our commercial property had been up for sale for quite some time. Ms. Mazurczak was recommended to me by my niece and her husband who had used her services in selling and purchasing real estate in the past. I interviewed a few agents but decided to work with Agnieszka because of her professionalism and her proven track record. The property was quite complex: motel with a bar and two other commercial units.   She got the job done! She made my wife and I very happy and grateful sellers. She got us the price we expected and saved us a lot of stress and trouble. We still keep in touch and we will definitely use Ms. Mazurczak's expertise again in the future.